Riley Legal is a specialist law firm located in the North Sydney CBD. The founder and principal of the firm is Terrence William Riley, a solicitor with over 35 years' experience in private practice.
As a boutique firm, we focus on certain areas of law but not all. Our specialisation allows us to deliver personalised, responsive and timely legal services in the following areas of practice:
Property Transactions
Wills & Estate Planning
Deceased Estates
Commercial Law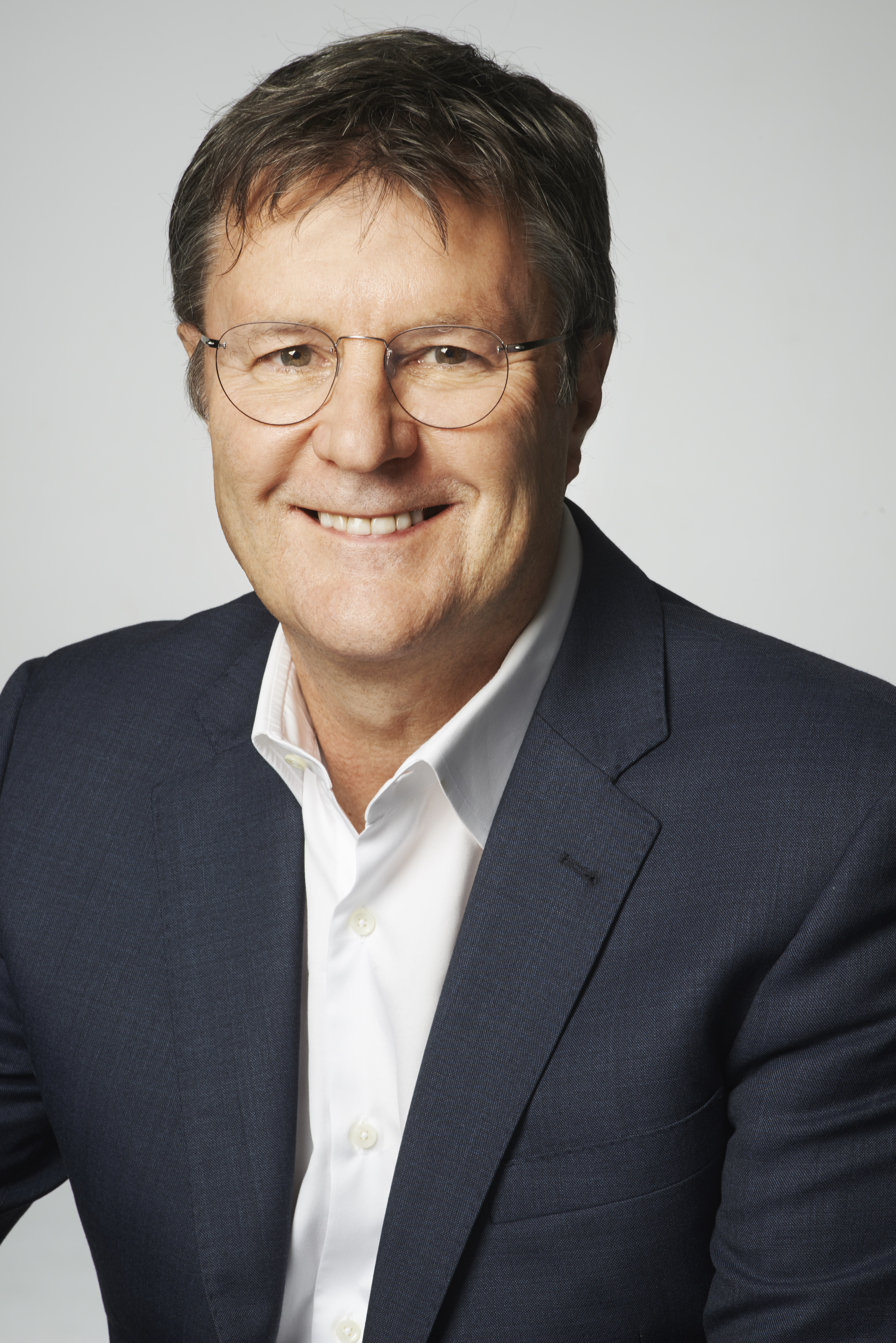 TERRENCE WILLIAM RILEY
PRINCIPAL
Terrence William Riley is the principal of Riley Legal. His core areas of practice are Property Development, Commercial Law and Estate Planning.
In addition to his role as a legal adviser, Mr Riley has also acted as managing director for a number of private companies involved in property development and investment. Spanning some 20 years, he has overseen the successful delivery of a variety of medium density residential projects throughout the Sydney Metropolitan Area. With this blend of actual industry participation and sound technical skills developed over 35 years in practice, Mr Riley is appropriately positioned to offer clients both practical and legal advice with respect to all aspects of the development process from acquisition through approvals to delivery of the end product.
Master of Laws – University of Sydney
Member – Law Society of New South Wales
Member – Environmental & Planning Law Association
Past Member – Legal Committee UDIA.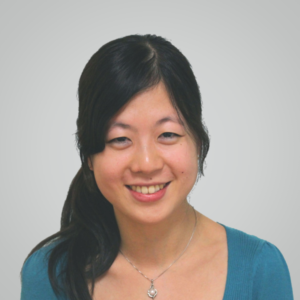 ANN HUANG
LAWYER
Ann Huang is a lawyer specialising in estate planning, commercial & residential property, business and investment structures and securities. Ann's clients include property developers and investors, shopping centre owners, commercial property syndicates, private equity financiers and small to medium size enterprises (SMEs).
Ann commenced her legal career as a paralegal with Riley Legal in July 2013 and was admitted to practice as a solicitor in February 2014.
Ann holds a Bachelor of Laws (Honours) and Bachelor of Science from the University of Sydney. Ann also holds a Graduate Diploma in Estate Planning from the College of Law. She is a member of the Law Society of New South Wales.
In addition to English, Ann speaks conversational level mandarin.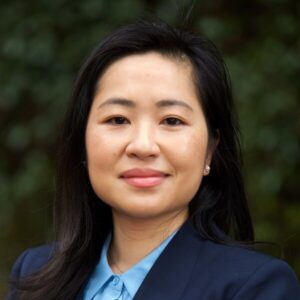 SOPHIA CHUNG
LAWYER